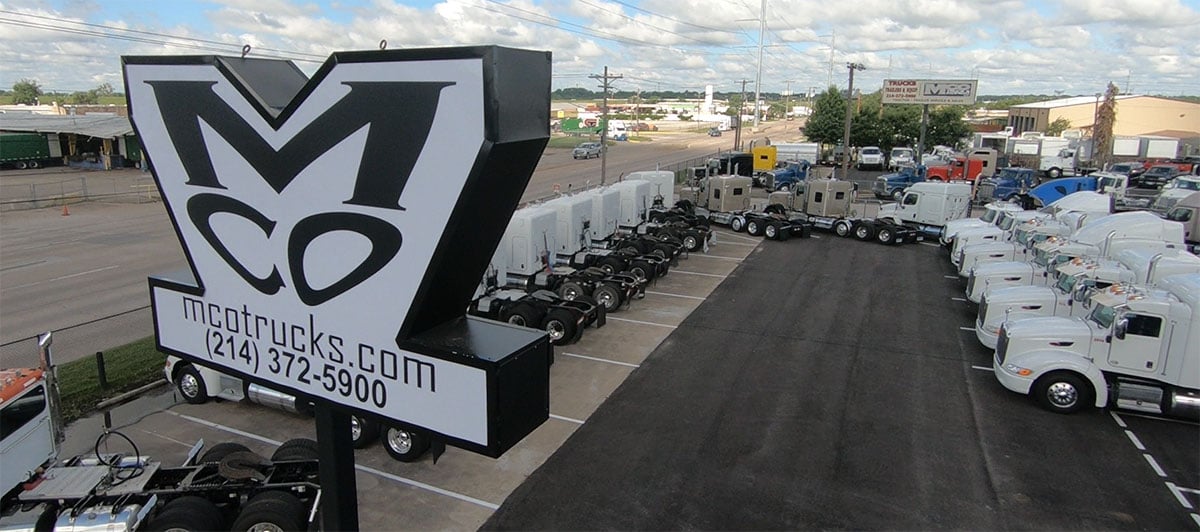 About Mco Truck and Equipment
The Inspiration
Triple J Truck and Equipment, a truck sales dealership run by Jeff's grandfather, Fred McCoart, and his father, Jeff McCoart Sr, operated in the 80's and 90's in East Texas during Jeff's formative years. A passion for the trucking industry ignited in Jeff. Immediately following his college graduation he and his wife, Robyn, were given the opportunity to start Mco Truck and Equipment.
The Beginning
In May 2004, Jeff McCoart and his partners Bill Andrews and Darron Eschle opened Mco Truck and Equipment, LLC on a 1 acre lot in South Dallas. Jeff's father in law, Ron Anders, was the sole employee for Mco when it opened its doors for business.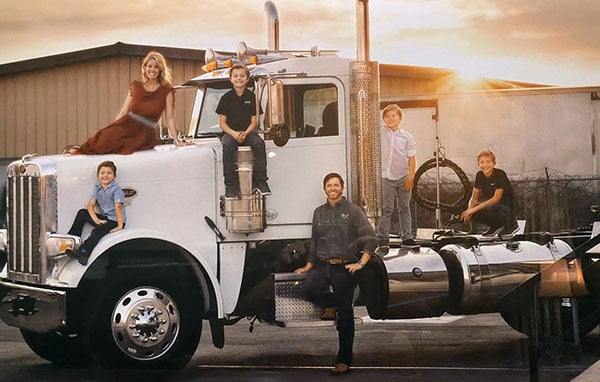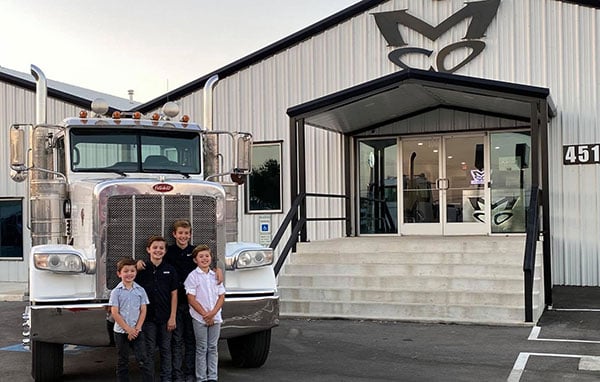 The Growth
In October 2006, Mco moved locations to 4515 Irving Blvd in Dallas, Texas which is home to many of the largest truck sales dealerships in the industry. Moving to a 5 acre lot enabled Mco to house a larger used truck inventory with the capacity to service and provide customized detailing to its customers.
The Vision
To become a recognized industry leader in used truck and equipment sales by holding to our core Christian values, listening to our customers, building friendships for life, and providing exceptonal customer service with a positive "can do" attitude.